We Offer a Great Selection of Fish and Seafood Dishes, Tapas, Paellas, Wine, and Daily Specials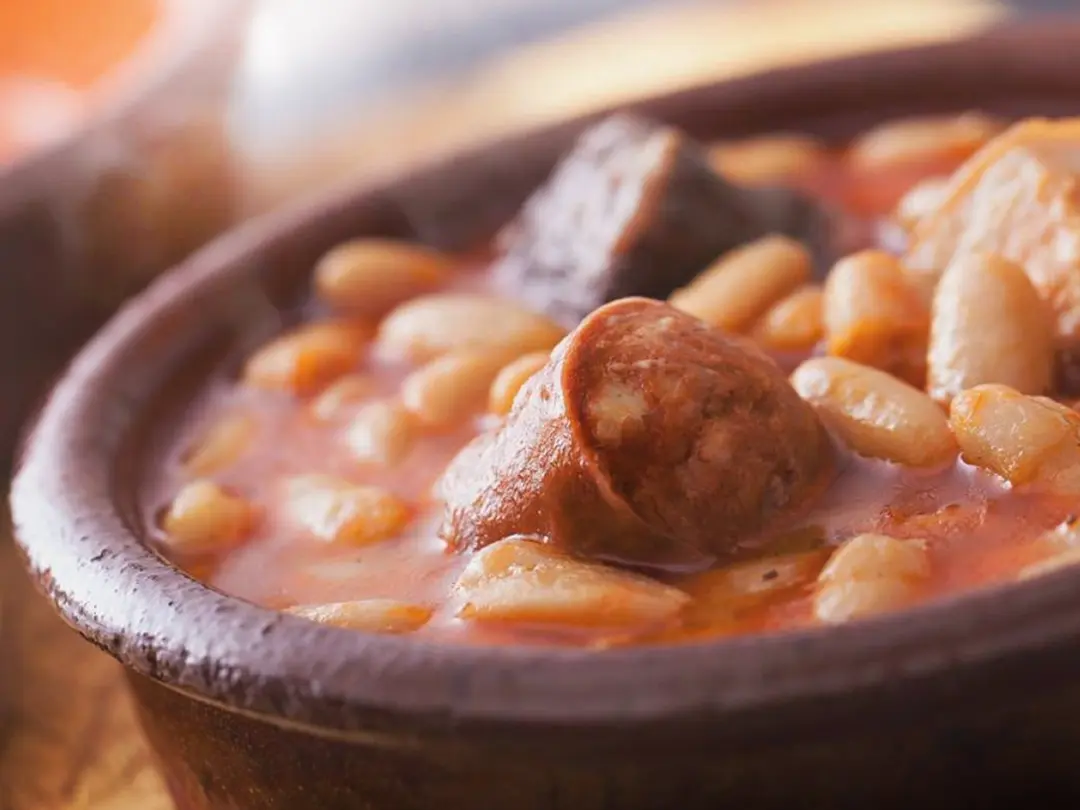 Our chefs specialize in authentic Spanish food, mainly focused on the region of Asturias. We serve a great selection of fish and seafood dishes, paellas, and daily specials to satisfy everyone's craving.
We also serve delicious tapas from all Spanish regions and tempt you with our extravagant desserts.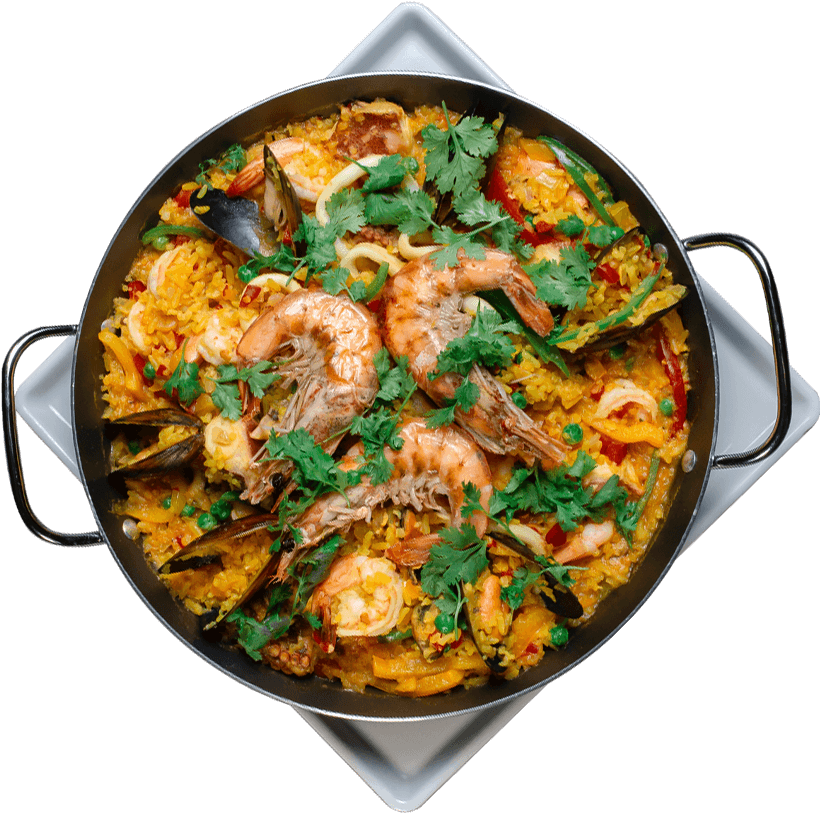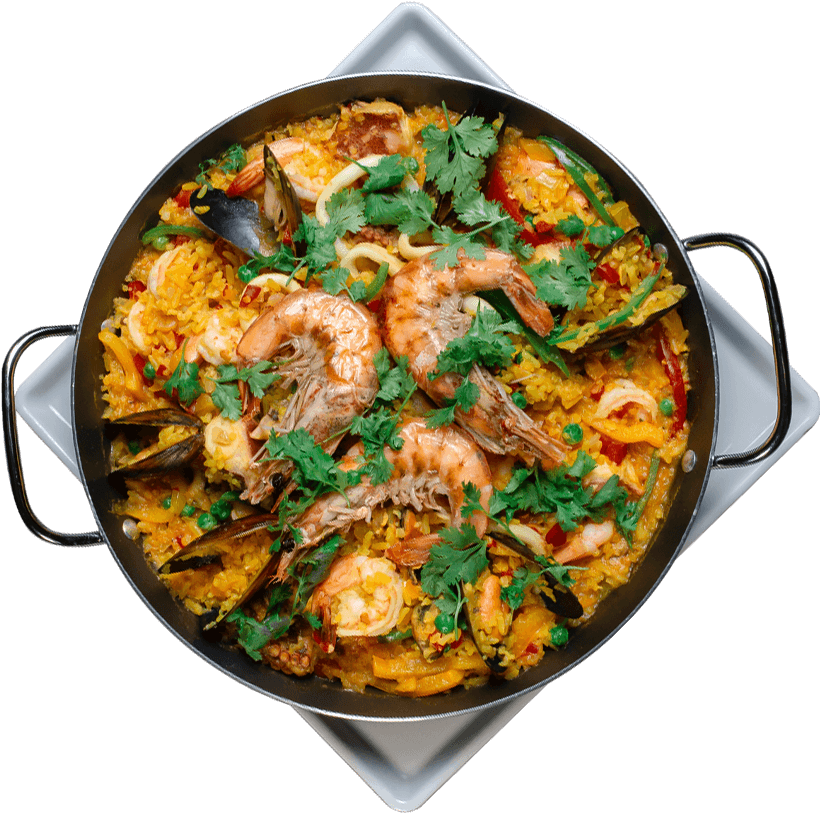 At El Rincón Asturiano, the flavor of Spain first delights your senses with the aroma emanating from our traditional open kitchen from Asturias. You can also apply your gourmet experience to our culinary repertoire and extensive wine list. Please visit us for an authentic Spanish culinary experience.